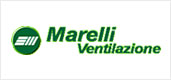 We are proud to be Associated with Marelli Ventilazione. With over a hundred years of experience Marelli Ventilazione is today, as in the past, one of the most prestigious companies in the industrial sector, offering a full range of low, medium and high pressure centrifugal fans as well as a range of axial fans.
Cad programs are used for product design and CAE programs for engineering as well as programs based on models developed in-house. The entire production process, which takes place at our modern plant in San Martino Buon Albergo (VR), is constantly monitored and all our products are manufactured to plans conforming to procedures and instructions foreseen by the ISO 9001 normative.
There is no field of application from conditioning to agriculture, textiles to desiccation, from tanning to welding, foundries to glassworks to forced draught in mines, from heating plant to ceramic and brickworks, pasta and cereals, to thermonuclear plants in which Marelli Ventilazionehasn't specifically designed a ventilator.
Our range Includes
Low Pressure Fans
These fans are suitable for: bakery ovens, spray booths, driers, boilers, solos, cooling lamps and motors, sheds.
BA Range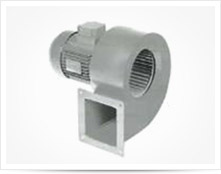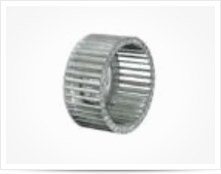 BB Range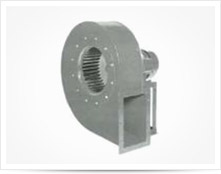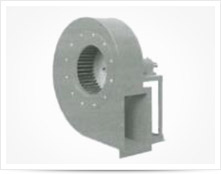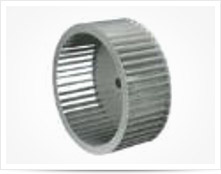 BC Range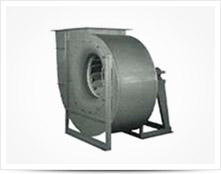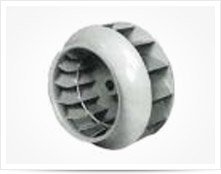 Medium Pressure Fans
These fans are suitable for: shaving and metal grit exhaust plans, chemical industries, pneumatic conveyance of saw dust and wooden chips, tunne kiln, mills, silos, mines ventilation.
MA Range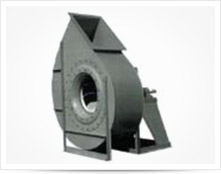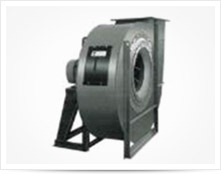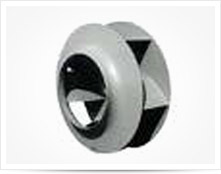 MB Range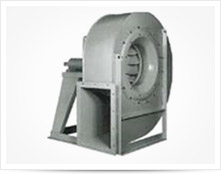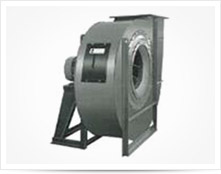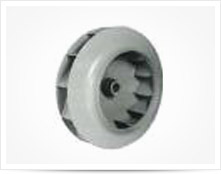 MC Range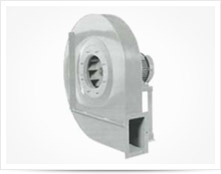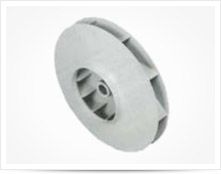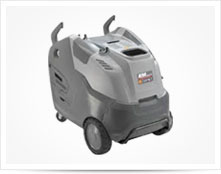 MD Range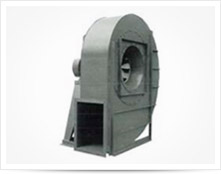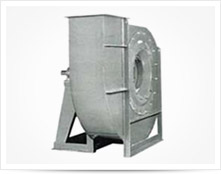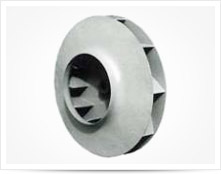 High Pressure Fans
These fans are suitable for: tanneries, foundries, cement factories, mines, marble industries, tunne kiln, and draught systems for furnaces, tobacco factories.
AB Range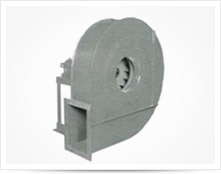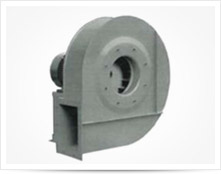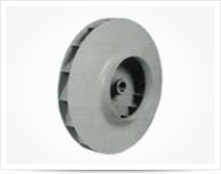 AE Range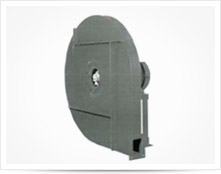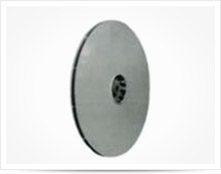 AF Range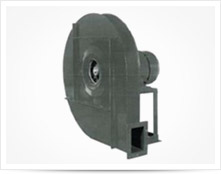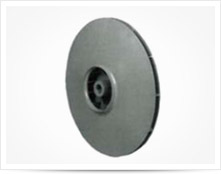 Conveying
These fans are suitable for: tanneries, textile industries, joineries, yards, book binderies.
TA Range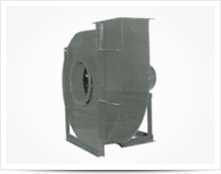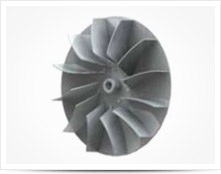 TB Range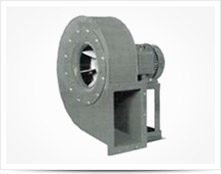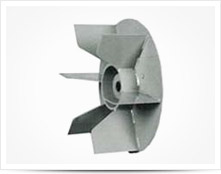 TC Range